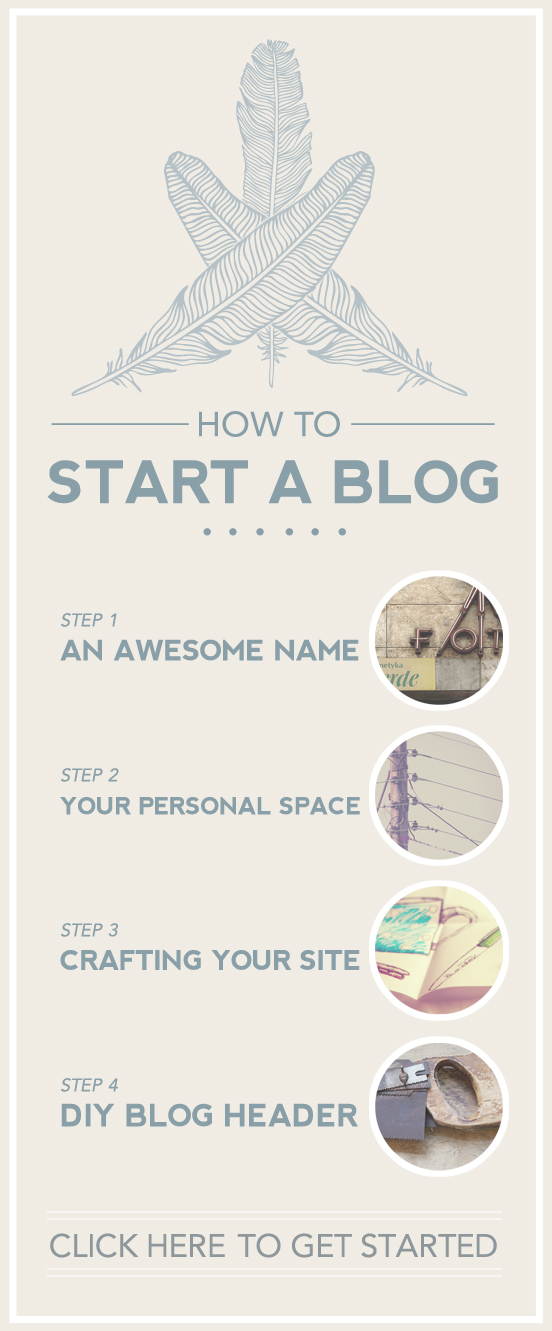 Welcome to Hatch and Scribe, a place where you can learn all about how to start a blog by following the steps to the right.
In my Journal section (coming soon) I'll be adding articles for blogging beginners like: how to make handmade blog headers, and photography tips for bloggers.
About Me
For the last 4-5 years I've worked in advertising all over the world. I've also been blogging and setting up blogs for friends. Hatch and Scribe is my way of helping more people set up their own blog or website. There are a ton of places where you can learn the technical side of how to start a blog. The difference here is that I am focusing more on the branding side of blogging (how to come up with blog name ideas, how to make a blog header, with more to come).
– Jacob